Progress Profiles
Regular price
Sale price
$42.00
Unit price
per
Sale
Sold out
Share
View full details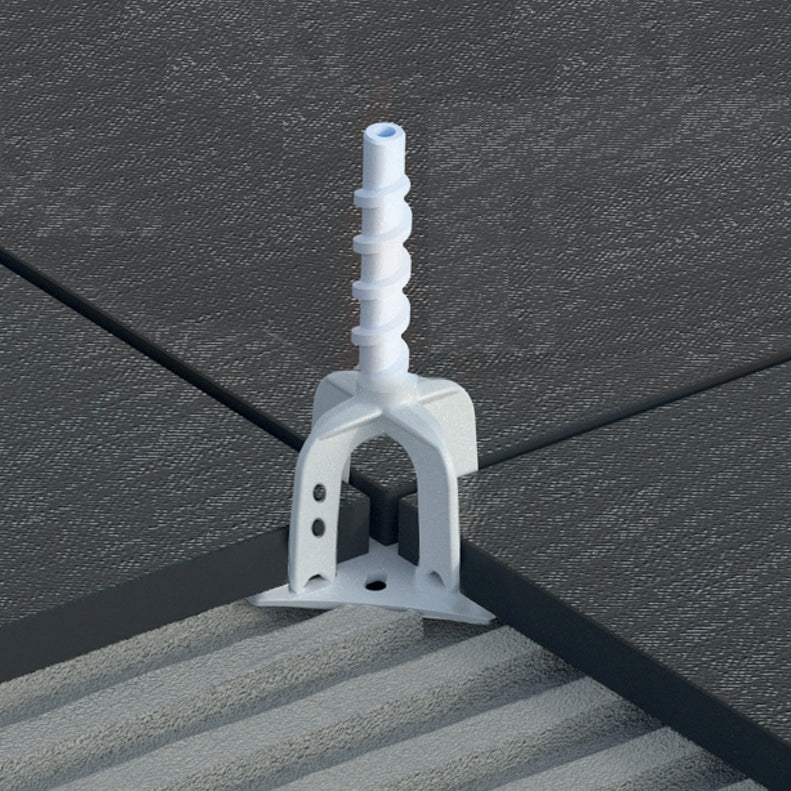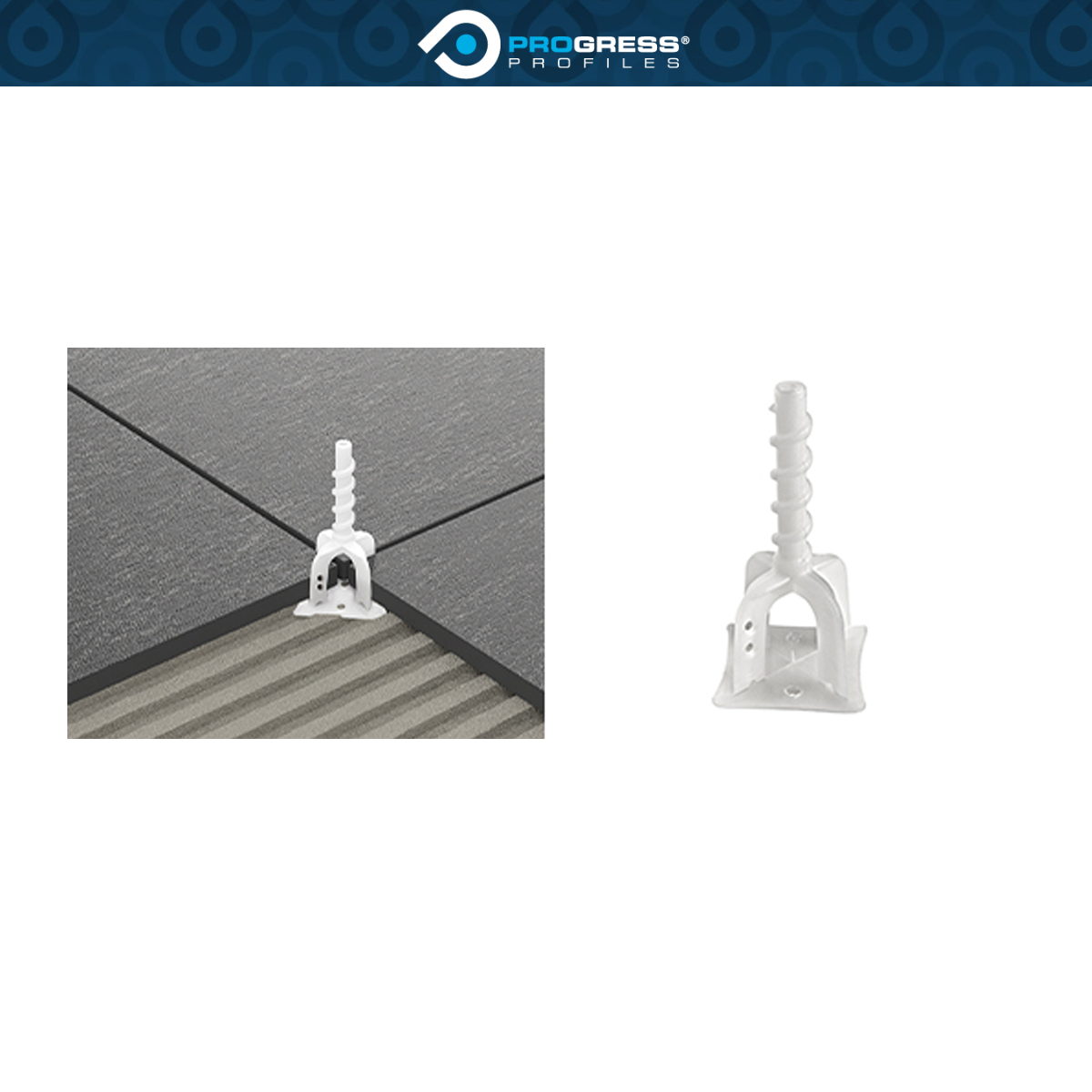 Frequently Asked Questions
Questions? Call (07) 3216 5800
How many clips do I need per m2 if laying in a straight bond pattern?

Tile Size: 300x300mm | Clips Used per m2: 11 Cross, 0 Straight
Tile Size: 400x400mm | Clips Used per m2: 6 Cross, 0 Straight
Tile Size: 450x450mm | Clips Used per m2: 5 Cross, 0 Straight
Tile Size: 500x500mm | Clips Used per m2: 4 Cross, 0 Straight
Tile Size: 600x600mm | Clips Used per m2: 3 Cross, 0 Straight
Tile Size: 800x800mm | Clips Used per m2: 2 Cross, 3 Straight
Tile Size: 900x900mm | Clips Used per m2: 2 Cross, 3 Straight
Tile Size: 1200x1200mm | Clips Used per m2: 1 Cross, 2 Straight
Tile Size: 300x600mm | Clips Used per m2: 6 Cross, 0 Straight
Tile Size: 400x800mm | Clips Used per m2: 3 Cross, 3 Straight
Tile Size: 450x900mm | Clips Used per m2: 3 Cross, 3 Straight
Tile Size: 500x1000mm | Clips Used per m2: 2 Cross, 2 Straight
Tile Size: 600x1200mm | Clips Used per m2: 2 Cross, 2 Straight
How many clips do I need per m2 if laying in a brickbond/staggered pattern?

Tile Size: 300x300mm | Clips Used per m2: 22 Tee
Tile Size: 400x400mm | Clips Used per m2: 12 Tee
Tile Size: 450x450mm | Clips Used per m2: 10 Tee
Tile Size: 500x500mm | Clips Used per m2: 8 Tee
Tile Size: 600x600mm | Clips Used per m2: 6 Tee
Tile Size: 100x800mm | Clips Used per m2: 25 Tee
Tile Size: 120x800mm | Clips Used per m2: 21 Tee
Tile Size: 150x800mm | Clips Used per m2: 17 Tee
Tile Size: 200x800mm | Clips Used per m2: 13 Tee
Tile Size: 100x1000mm | Clips Used per m2: 20 Tee
Tile Size: 1200x1000mm | Clips Used per m2: 17 Tee
Tile Size: 150x1000mm | Clips Used per m2: 14 Tee
Tile Size: 200x1000mm | Clips Used per m2: 10 Tee
Tile Size: 100x1200mm | Clips Used per m2: 17 Tee
Tile Size: 120x1200mm | Clips Used per m2: 14 Tee
Tile Size: 150x1200mm | Clips Used per m2: 11 Tee
Tile Size: 200x1200mm | Clips Used per m2: 9 Tee
Tile Size: 400x800mm | Clips Used per m2: 6 Tee
Tile Size: 450x900mm | Clips Used per m2: 5 Tee
Tile Size: 500x1000mm | Clips Used per m2: 4 Tee
Tile Size: 600x1200mm | Clips Used per m2: 3 Tee
What mm thickness does the Proleveling System support?

The Proleveling System levels and spaces materials between 3-20mm thick.
Proleveling System Features
All clips double as a 1-2-3 or 5mm spacer

Designed for use on both floors and walls

Reversible caps enable repositioning without breaking clips

Levels 3-20mm thick materials
No Installation Tools Required
The Proleveling tile levelling system does not require the use of expensive and painful installation tools/guns to install.